jarakewildlife@jarakewildlige.org
Jarake Wildlife Sanctuary Ltd is a registered not for profit Charity.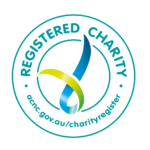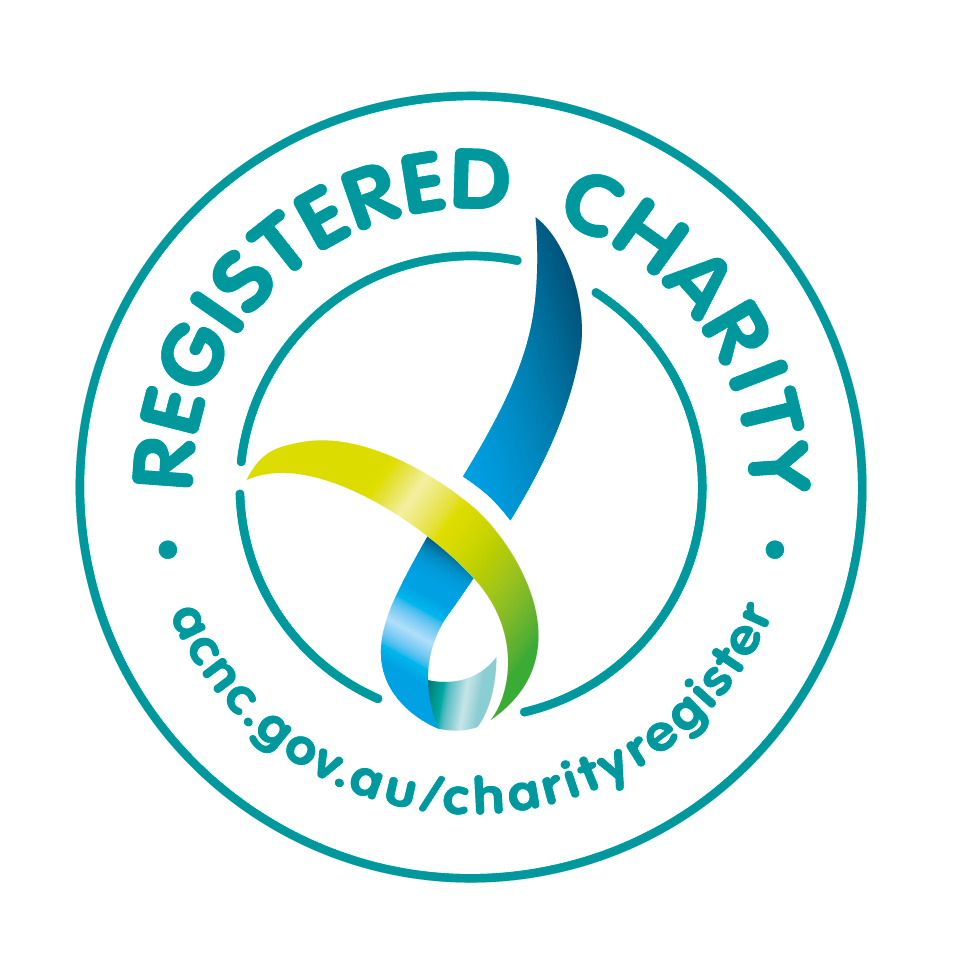 We rescue, rehabilitate and release injured and orphaned native animals under the licence of local registered wildlife group.
We educate and liaise with NSW Forestry Corporation, Local Councils, Private developers and other Government Departments, the value of native animal's habitat and prevention the burying alive of wombats during logging, land disturbance and other developments.
We protect the environment and native animal health through education.
The Sanctuary is located on 130 acres, including approximately 100 acres Conservation Area and adjacent to Glenbog State Forest. Raymond and Marie Wynan have rescued, rehabilitated and released native animals for over 25 years with Marie as a qualified Veterinary Nurse Certificate 4 and Animal Studies Certificate 3, attained and trained under Wildlife Veterinarian Dr Howard Ralph. The Sanctuary has over 2 acres purpose built wildlife enclosures for wombats, macropods, possums, gliders and birds, all monitored by security cameras. Additionally, we conduct an extensive mange treatment program in free-living wombats.
Our volunteer work with The NSW Forestry Corporation started in 2014, when they agreed to protect our marked out and GPS recorded wombat burrows during the proposed logging compartments in Glenbog State Forest. We documented the Forestry Corporation's work only to find most burrows destroyed and backfilled burying many wombats alive.
Since the exposure of the Forestry's practices, we have worked together and developed the "Glenbog Guidelines", now implemented in all Northern Sections of Glenbog State Forest, Mogo State Forest, Corunna State Forest and other compartments along the South Coast of NSW.
We have held "wombat awareness" days for the Forestry Corporation's planners, project managers, roaders etc.
The Glenbog guidelines have now also been used in other developments under different Government Departments and private companies and our aim is to expand the use across Australia wherever wombats exists.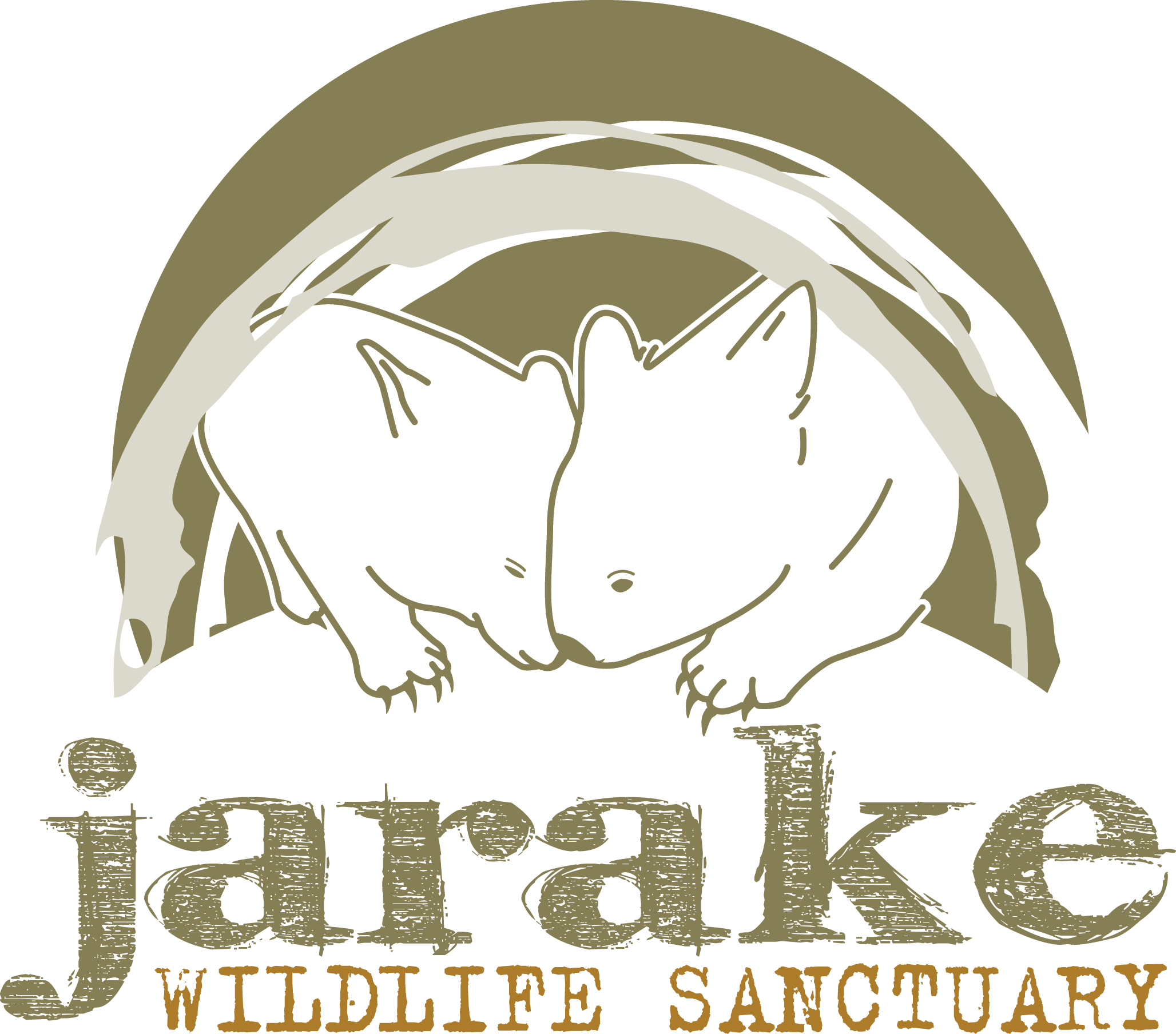 For a pdf file of the guidelines please click on link below "Glenbog Guidelines"
THE GLENBOG GUIDELINES:
Guidance material for management of wombat burrows within Glenbog State Forest, north of the Snowy Mountains Hwy, Eden Management Area
Additional condition
Before a new road or dump is constructed a survey of the road prism or dump must be conducted to detect wombat burrows. Surveys for wombat burrows are to include:
1. A search for wombat burrows within a proposed road prism or dump location >48hrs prior to construction.
a. The search must be conducted on foot.
b. The search area must be documented by recording the: observer, date, time, start and end coordinates, locations of all burrows observed and level of activity for each.
2. Where a wombat burrow is detected, a visual assessment of the burrow must be made by trained FCNSW staff to determine if the burrow is active.
a. If the assessment determines a burrow not to be active following both an external assessment for recent use and an internal search using headlamp or torch, the assessor must record the determination and the burrow location (GPS point and notes). Field marking of inactive burrows is not required. If all burrows within the assessed road prism or dump are not active approval may be given to construct the road or dump within 12 hrs of assessment.
b. If burrow activity is confirmed or cannot be determined proceed to step 3.
3. If a visual assessment determines a burrow to be active (ie: clear evidence of current use) OR cannot be determined:
a. The location of the burrow is to be clearly marked with pink paint/tape.
b. Find an alternate location for the proposed road or dump and repeat steps 1 and 2. The PA must contact the Planner if an alternate road alignment is greater than 50m from the original alignment as an amendment to the harvest plan is required.
Where an alternate road or dump alignment is not practicable, proceed to step 4.
4. >48 hours before construction determine the occupancy of a burrow by:
a. Taking a photo and GPS location of the burrow entrance (photo must capture at least 3m around burrow entrance). The burrow must be marked with pink flagging tape/paint until it's determined to be inactive (refer to step 2).
b. Use a torch or headlamp to search the burrow.
i. If the entire burrow can be seen and it is not occupied go to step 2. If the entire burrow cannot be seen, proceed to 4c.
c. Place a remote camera aimed at the burrow entrance >48 hrs prior to construction and rake ground material away from the burrow entrance. Less than 12 hrs prior to road or dump construction, assess camera captures and soil at burrow entrance for activity.
i. If the camera and soil does not confirm wombat use of the burrow, the burrow is not active (refer to step 2).
ii. If the camera does capture a wombat entering or exiting the burrow as supported by prints, the burrow is occupied. Liaise with Wildlife Rescue Far South Coast and the Wombat Protection Society immediately to establish the most suitable method to assess:
1) Whether the burrow has multiple entrances otherwise ensuring its safe exit if disturbed; and if not
2) The most appropriate method to ensure safe removal of the wombat.
A single entrance burrow must be confirmed unoccupied before the PA can give approval to commence construction.
_______________________________________________________________________
MEDIA
https://theglengogblog.wordpress.com/
https://www.smh.com.au/environment/conservation/wombats-buried-alive-by-logging-company-20140808-10251m.html
https://www.smh.com.au/national/nsw/wombat-deaths-government-investigates-what-went-wrong-20140823-107kgv.html
http://www.abc.net.au/local/stories/2014/08/11/4065060.htm
https://www.abc.net.au/news/2014-08-19/more-wombats/5680020
https://www.ifaw.org/australia/news/i-found-way-save-glenbog-wombats
https://www.news.com.au/technology/environment/conservation/wombats-buried-by-logging-in-glenbog-state-forest-in-possibly-deliberate-marsupial-massacre/news-story/2a582072514906e5c40d9555046f4407
https://independentaustralia.net/environment/environment-display/baird-government-sacrifices-wombats-in-quest-for-woodchips,6772
https://www.dailymail.co.uk/news/article-2721070/Wombats-CANNOT-dig-end-suffocating-DEATH-What-loggers-need-aware-of.html
https://www.abc.net.au/news/2014-08-19/more-wombats/5680020
https://lee-rhiannon.greensmps.org.au/articles/speech-logging-and-cruelty-glenbog-state-forest
https://candobetter.net/node/3974
https://districtbulletin.com.au/success-in-treating-wombat-mange/
https://www.change.org/p/mr-niall-blair-mp-make-sure-the-glenbog-wombats-did-not-die-in-vain-make-it-illegal-to-harm-wildlife-in-logging-operations
_____________________________________________________________________
IN PARLIAMENT
The below questions, were asked in Parliament Legislative Council by Mr David Shoebridge MLC to Primary Industries Minister The Hon. Katrina Hodgkinson regarding the NSW Forestry Corporation's failure to comply with  our agreement.
BUDGET ESTIMATES 2014-2015
General Purpose Standing Committee No. 5
PRIMARY INDUSTRIES
Monday 18 August 2014
QUESTIONS ON NOTICE
Glenbog wombats
12. What action will be taken against the contractor for damage to wombat burrow?
ANSWER
The Forestry Corporation of NSW is investigating the incident. The appropriate action will be determined once this investigation has concluded.
13. What steps have been taken to ensure this does not happen again?
ANSWER
The investigation will look at opportunities for continuous improvement. Appropriate actions will be determined once the investigation has concluded.
14. Given the existence of voluntary measures and a claimed 2,000 prescriptions were not sufficient to protect these burrows, what changes is the Minister proposing to make to the regulations?
ANSWER
Forestry activities are regulated by the Integrated Forestry Operations Approvals
(IFOAs), which contain appropriate measures for protecting wildlife across the landscape. The Forestry Corporation of NSW is committed to continuously improving its operations to minimise any environmental impact as a result of harvest operations.
15. Will any action be action against the contractor for damage to wombat burrow?
ANSWER
The Forestry Corporation of NSW is investigating the incident. The appropriate action will be determined once the investigation has concluded.
16. Regarding the logging of Glenbog State Forest Compartments 2301, 11 and 21:
(a) What factors were responsible for the suspension of logging in the vicinity of Log Dump F in the week ending 15 August 2014?
(b) When did the Forestry Corporation become aware of these factors?
(c) Why were these factors not known or acted upon before the logging commenced?
(d) Which contractor was engaged to undertake the logging of Glenbog Cpts 2301, 11 and 21?
ANSWER
a) Allegations were published in the media relating to deliberate breaches of the harvest plan. Forestry Corporation of NSW is investigating the incident.
b) The allegations were published on Sunday 10 August 2014.
c) No allegations of deliberate breaches of the harvest plan were brought to the attention of the Forestry Corporation of NSW before harvesting commenced.
d) The Forestry Corporation of NSW's contracts relating to timber harvesting in
Glenbog State Forest are with Blue Ridge Hardwoods and South East Fibre
Exports. Harvesting contractors are engaged by these companies directly.
17. Will the principle of avoiding logging in the vicinity of wombat burrows be applied in future logging operations?
(a) If so, will this be done on a case by case basis or will a requirement be incorporated into the IFOAs.
(b) If not, why not?
ANSWER
No.
a) N/A
b) The harvest plan instruction in Glenbog State Forest was to avoid damage to wombat burrows as far as practicable, not to avoid harvesting in the vicinity. The
Forestry Corporation of NSW's ecologists make an assessment of the appropriate environmental prescriptions to apply within the framework of the
IFOA and other related legislation when planning each compartment.