jarakewildlife@jarakewildlige.org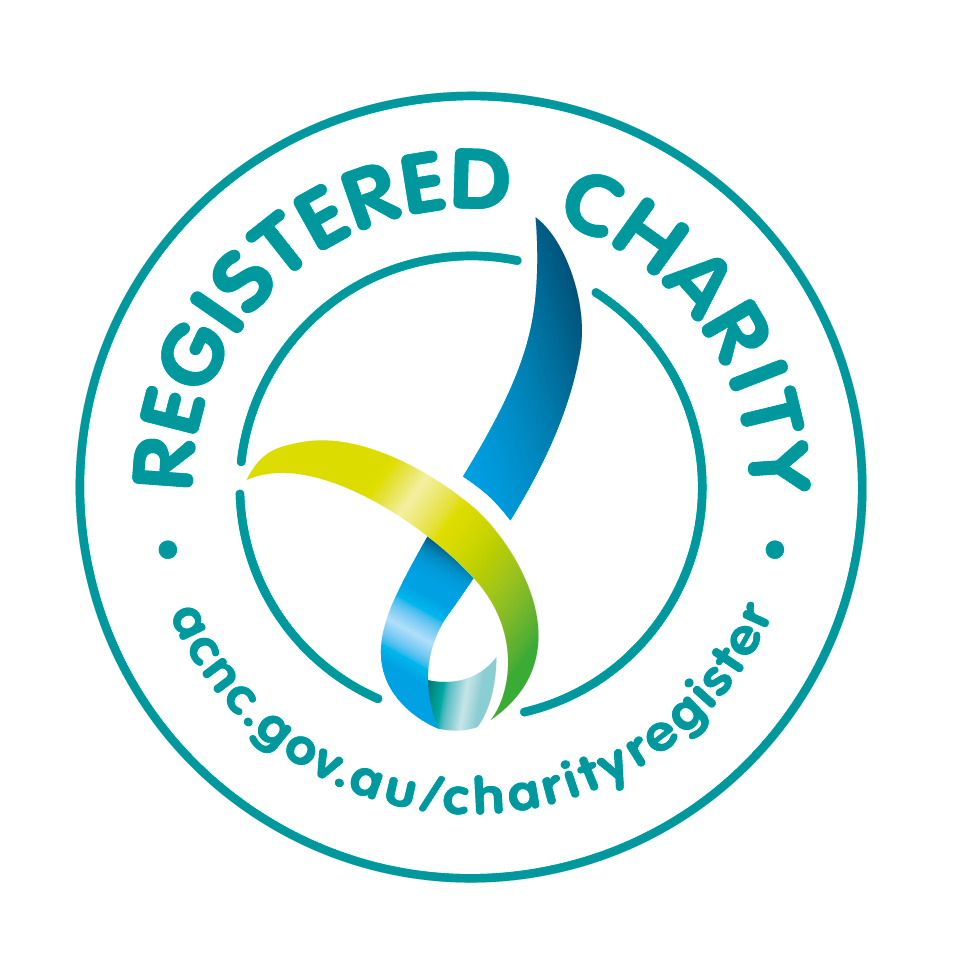 Jarake Wildlife Sanctuary is a registered charitable organisation situated on 130 acres of land, comprising a 100-acre conservation area, adjacent to the Glenbog State Forest in South East New South Wales. We have constructed over three acres of specialised wildlife enclosures dedicated to the care and wellbeing of wombats, macropods, possums, gliders and birds, all of which are monitored via an infra-red close circuit vision security system. Our team spearheads an extensive mange treatment program for free-living wombats. We have undertaken numerous initiatives, including hosting film and documentary productions, researching wildlife, protecting wombats and their burrows during logging operations, and installing New South Wales' first Virtual Fencing solution to safeguard wildlife from motor vehicle accidents. Our ongoing activities include wildlife rescue, rehabilitation and release, authorised by Wildlife Rescue South Coast, and conduct an extensive mange treatment program in free-living wombats.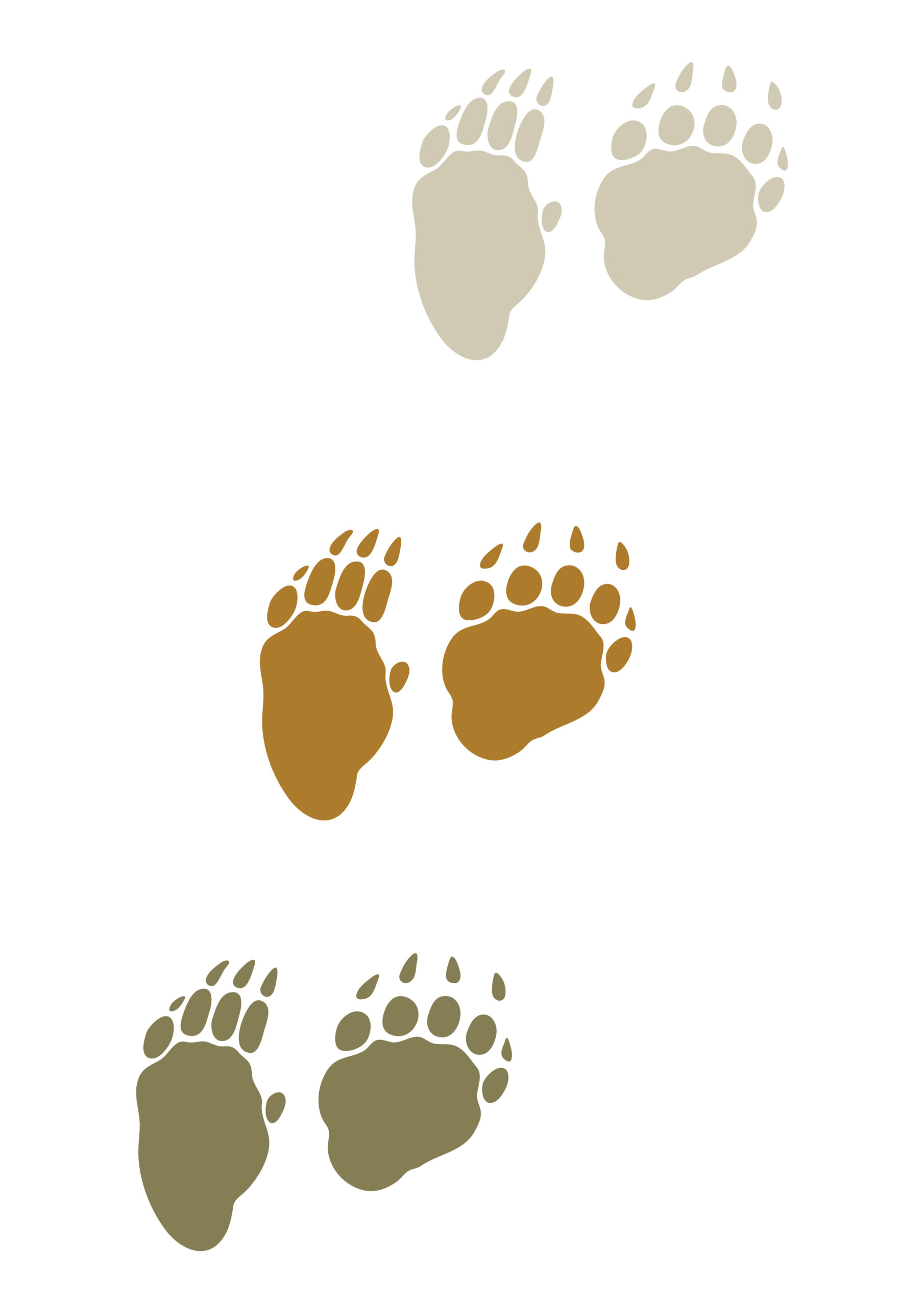 We are proud to have coordinated and implemented New South Wales' initial trial site of the "Virtual Fence," the Wildlife Safety Solution, situated along Old Bega Rd near Nimmitabel, designed to deter and decrease motor vehicle incidents with wildlife. The initiative was sponsored by the Humane Society International and NSW Transport, and the Snowy Monaro Shire Council provided valuable support in the installation process. We gather and offer critical information to Western Sydney University and Charles Sturt University. Our research paper, "Can Virtual Fences Reduce Wombat Road Mortalities?" was published in the prestigious Ecological Engineering Journal in 2021, further showcasing the effectiveness and potential of this groundbreaking approach. To read the Scientific paper published in Ecological Engineering (2021), click the link below:
"Can virtual fences reduce wombat road mortalities?"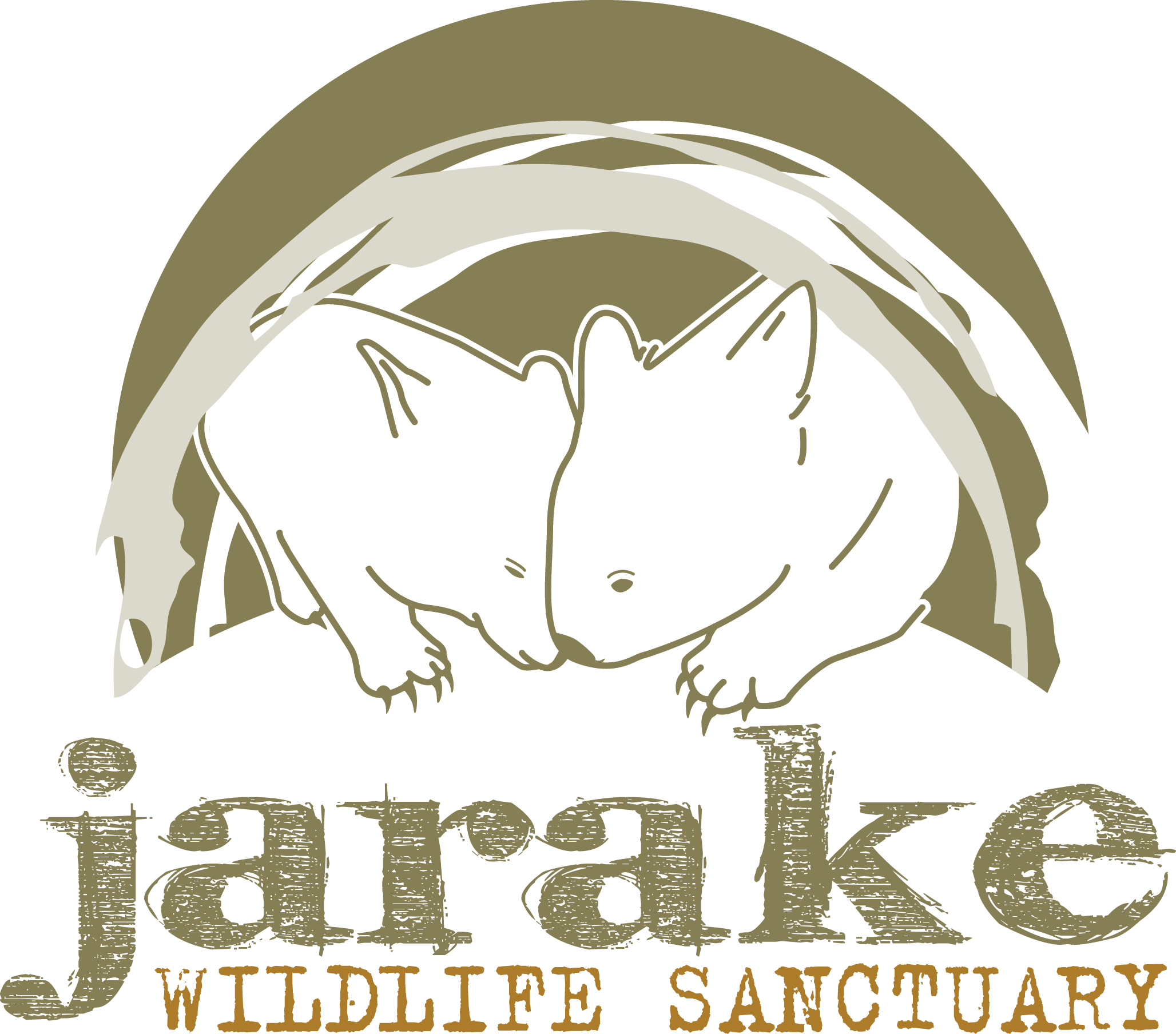 Our volunteer work with The NSW Forestry Corporation started in 2014, when they agreed to protect our marked out and GPS recorded wombat burrows during the proposed logging compartments in Glenbog State Forest. We documented the Forestry Corporation's work only to find most burrows destroyed and backfilled burying many wombats alive.
Since the exposure of the Forestry's practices, we have worked together and developed the "Glenbog Guidelines", now implemented in all Northern Sections of Glenbog State Forest, Mogo State Forest, Corunna State Forest and other compartments along the South Coast of NSW.
We have held "wombat awareness" days for the Forestry Corporation's planners, project managers, roaders etc.
The Glenbog guidelines have now also been used in other developments under different Government Departments and private companies and our aim is to expand the use across Australia wherever wombats exists.
For a pdf file of the guidelines please click on link below "Glenbog Guidelines"
_______________________________________________________________________